Family & Friends at ViLLA MOOi.
Enjoy a relaxing stay with family & friends upto 14 guests. Celebrate the very special moments at ViLLA MOOi in the magnificient landscape of Portugal with people you love.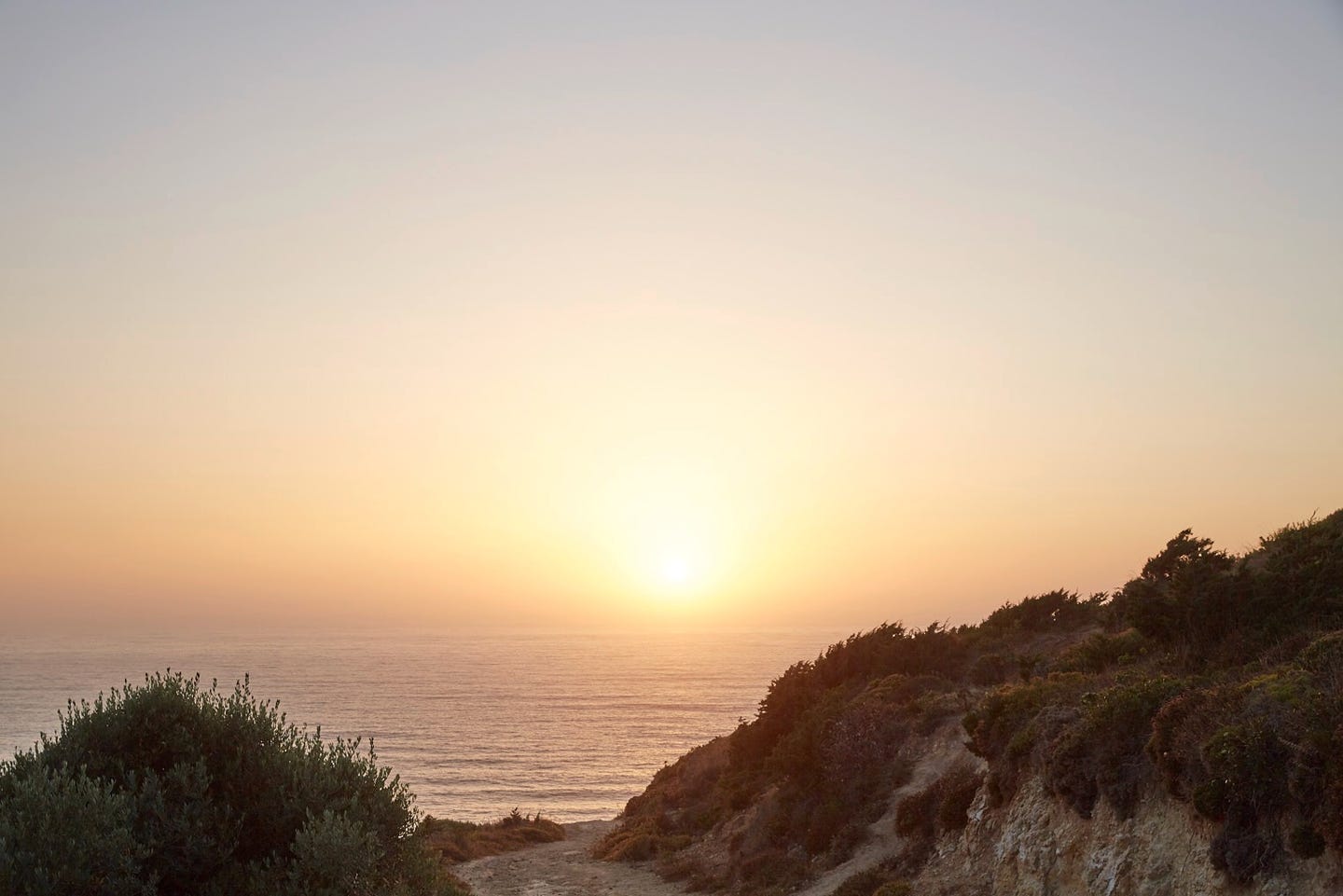 The ViLLA is perfectly designed for 1 or 3 families with up to 14 persons. The 2 floors are ideal for sufficient privacy - the spacious living is wonderful for a social get together. The 7 double bedrooms and 5 bathrooms offer enough space and privacy. All double beds can be seperated to single beds. For babies and children ViLLA MOOi is equipped with cots and high chairs.
Catering service, babysitting and massages are offered in the ViLLA. Possibilities for sauna are very nearby. Please contact us: info@villa-mooi.com
Swimming & surfing
The beaches around the villa are classified as one of the World Surfing Reserves. Two beaches 'Foz do Lizandro' and 'Praia de Sao Juliao' are very nearby and reachable within walking distance of 10 minutes.
We recommend the surf school Waves & Lines www.wavesnlines.com. Pedro picks up the students directly at the villa, drives them to the appropriate beaches and brings them back to the villa.



The water of the ocean at the beach of 'Foz do Lizandro' forms a lake, before it ends into a river. The lake is perfect to swim, because the water is calm and warm - best conditions for children to enjoy the ocean!